Account Features - My Profile
My Account Home
Your beckman.com account includes a dashboard that displays the many benefits available to you including your customer profile and account validation status. Take advantage of up-to-the-minute detail for My Orders, My Instruments and My Service Contracts. With an account, you also have real-time access and control over profile features such as Payment Methods, Scheduled Orders, Support or Shopping Lists.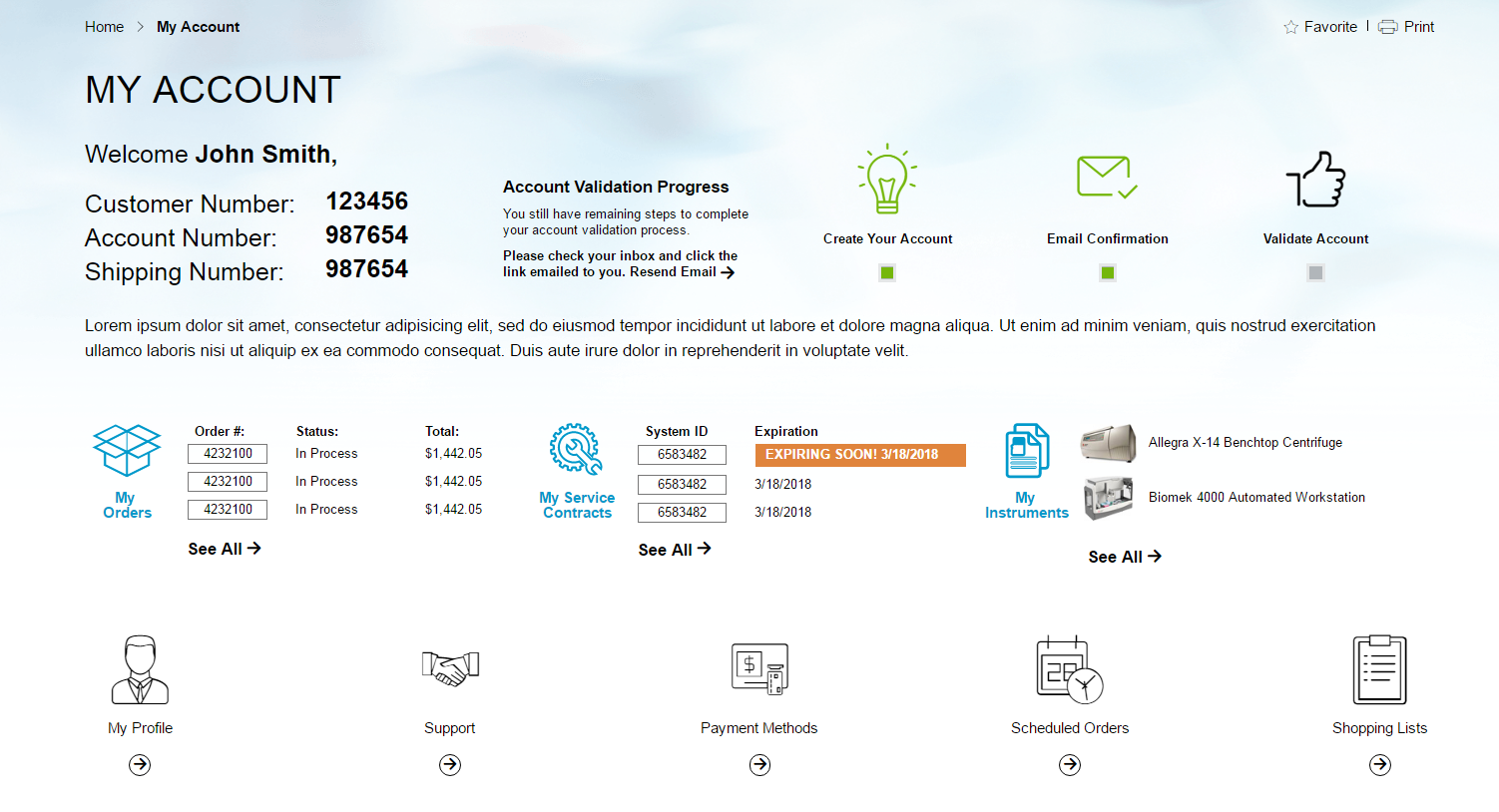 On this page, you can view your customer, account and shipping numbers to reference any order or account inquiry. You'll also be able to update customer details such as email address, contact address and much more. NOTE: For your security, some customer profile edits (e.g., customer billing address/shipping address) require validation prior to publishing.
Access or Update Account Profile
Updated your account profile and preferences in the My Profile section of your beckman.com account. You must be signed in to access My Profile.
To update your account profile information, follow the following steps:
1. Select the My Profile icon on the Account Dashboard.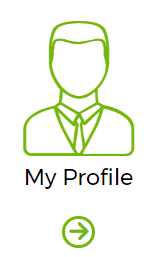 2. Update your email and password information in the contact information section of the My Profile page.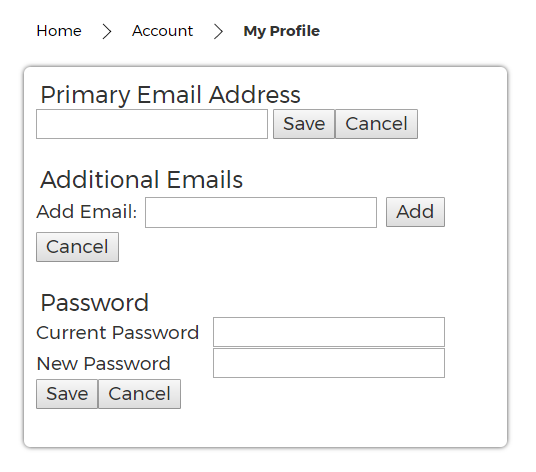 3. Update additional account information and preferences in the personal information section.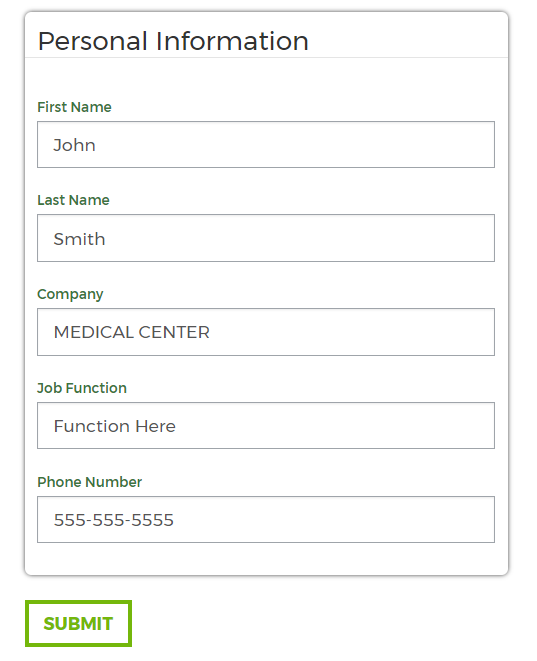 4. Select the Submit button.
You're all set. Now that you've updated your profile, learn how to set your preferences to get the most personalized experience on beckman.com.