Isolation of Extracellular Vesicles: Latest Advances and Challenges
Related Videos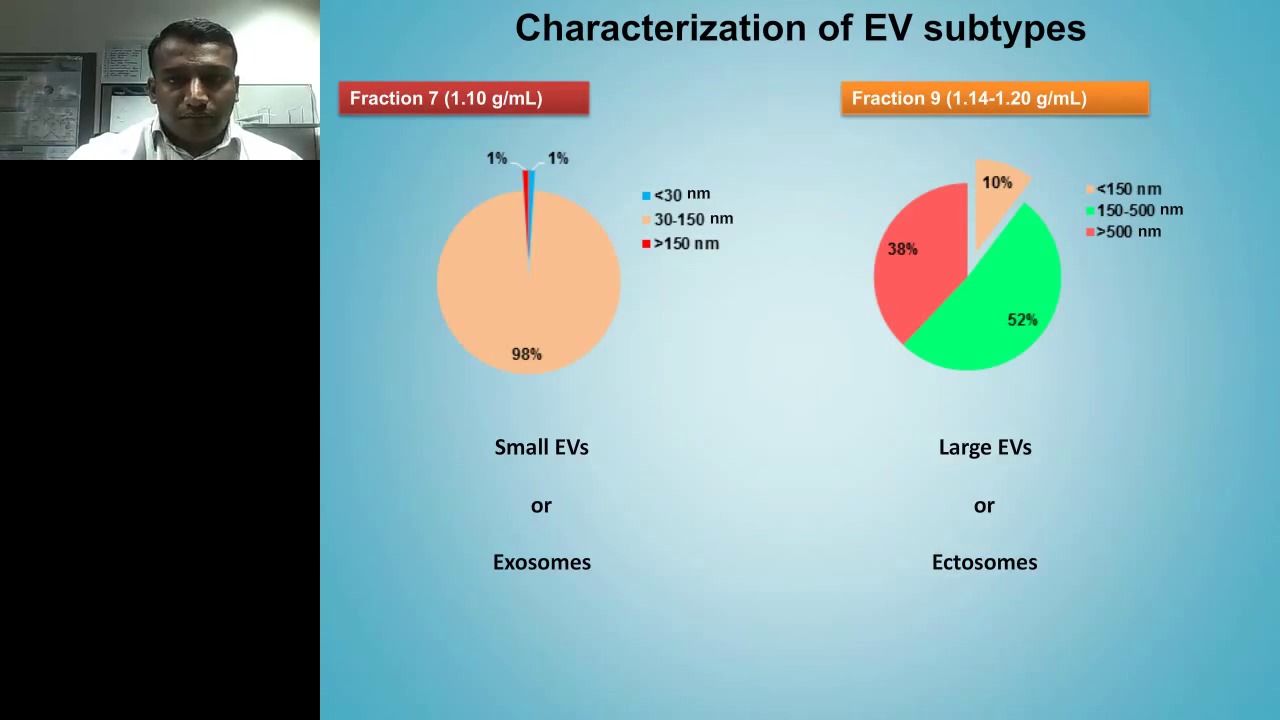 Presentation from Suresh Mathivanan at La Trobe University covers practical insights and experience relating to exosome and ectosome isolation & characterization.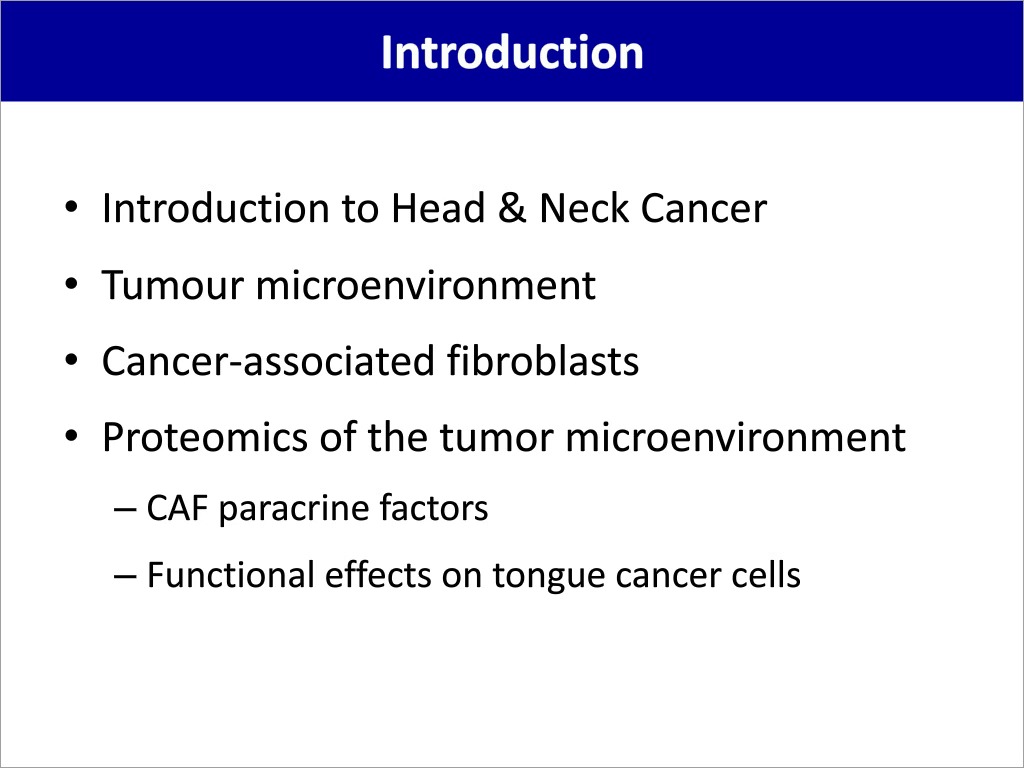 Drs. David Lyden and Dr. Thomas Kislinger cover the topic of exosomes and the tumor microenvironment.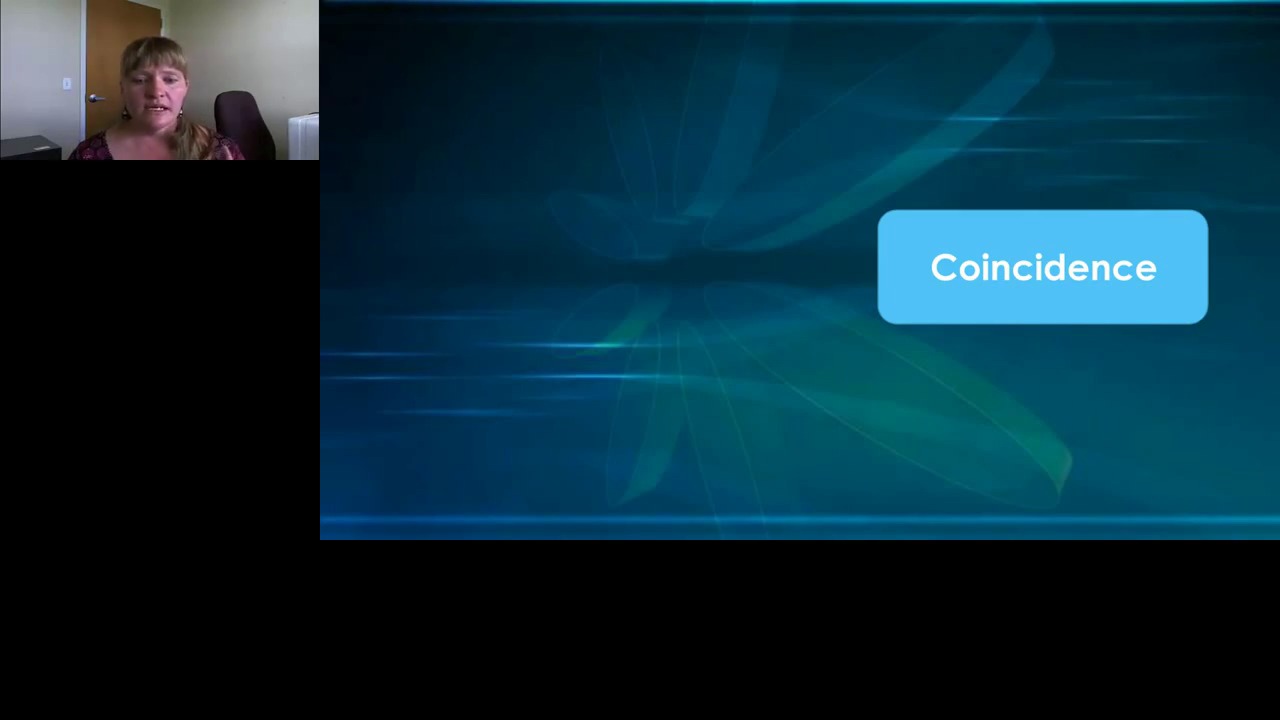 This presentation covers extracellular vesicle isolation via flow cytometric sorting and characterization by AUC and dynamic light scatter.