Qualification Services
We'll help you ensure ongoing data reliability and maintain compliance with applicable regulations/standards for your industry.
Our field service engineers are specially trained in the installation & operational qualification (IQ/OQ) procedures required to optimize instrument performance and reliability.
We offer standard IQ services for most new Beckman Coulter instruments, and annual OQ certifications to confirm the continual dependability and performance of our instruments.
IQ services include:
Confirming hardware, software & related materials are received & complete
Ensuring operating manuals & system documentation accompany instrument delivery
Installing your system & software
Performing documented testing to verify your installed system functions according to operational specifications
Delivering a signed qualification report
OQ service includes performing documented testing to verify your system continues to function according to operational specifications and as specified for your lab environment.
To help you meet all applicable compliance & performance standards, we recommend an OQ be done periodically to ensure ongoing alignment with SOPs, or following a system upgrade.
Get the most out of your service plan.
When combined with regular preventive maintenance, OQ is included following maintenance and/or major repair events.
Contact your Beckman Coulter sales or service engineer to schedule OQ services.
CytoFLEX users: learn more about IQ/OQ services uniquely tailored to the CytoFLEX technology platform.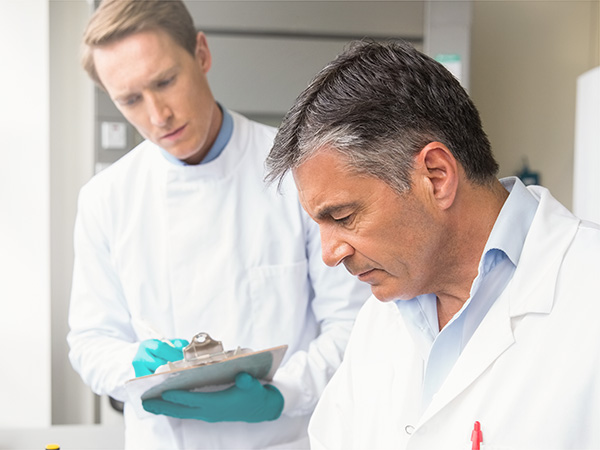 Complying with global regulations and standards requires documented evidence that your lab instrumentation meets specified performance criteria based on traceable, revision-controlled test procedures. That process for many labs can be complex, time consuming and costly.

With decades of experience designing, manufacturing and servicing validated systems, we bring specialized knowledge of integrated systems and software to some of the most complex lab environments.

Our Instrument Qualification services verify your instrument has been properly received, correctly installed and functioning according to the instrument's operational specs and your lab procedures.

Annual Operational Qualification services ensure ongoing compliance and instrument performance*. Our expert engineers ensure your system is operating within acceptable limits by testing all relevant instrument specs, parameters and ranges.
*Beckman Coulter recommends system operation be confirmed annually or following an instrument move/repair event.