Service Plans for Centrifuges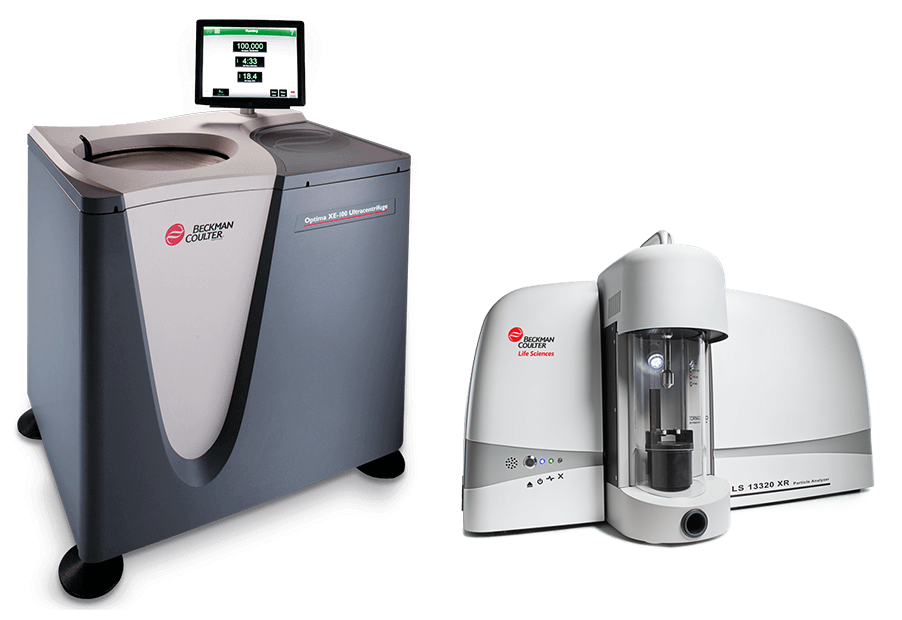 Count on expert support, preventive maintenance visits and original service parts to help ensure your centrifuge(s) from Beckman Coulter Life Sciences consistently operate to specification.
With flexible options, you can choose the level of service that best meets your needs and budget.
"With affordable service plan protection from Beckman Coulter, we can better manage our budget while knowing our analytical ultracentrifuge will be taken care of with minimal downtime. The yearly operational qualification service also helps us demonstrate ongoing compliance and instrument performance without the need for additional internal resources. Beckman Coulter's field service engineers are highly qualified and bring the expertise and experience needed for timely and complete issue resolution."
Dr. Alexander Bepperling
Lab Head Biophysical Characterization
Novartis BTMD
Find the right plan for your centrifuge(s):
Beckman Coulter Service Plans
WARRANTY PERIOD
POST-WARRANTY PERIOD
Plan Benefits
Warranty
Start-Up Care
Premium Services
Prevention
Plus
Protective

Comprehensive
Certified parts, labor

20% Off

Travel expenses1

20% Off

Annual preventive maintenance
1 PM
1 PM
1 PM
1 PM
Annual health check2

Onsite response time guarantee3
2 DAYS
3 DAYS
2 DAYS
Remote technical support

Software & Engineering updates4

20% Off

Annual basic operator training5

20% Off

Operational qualification (OQ)
AVAILABLE
AVAILABLE
AVAILABLE
Application Support6
AVAILABLE
AVAILABLE
AVAILABLE
AVAILABLE

BeckmanConnect Remote Connectivity7

Relocation support
Within 100 miles of a Beckman Coulter Service hub.
Proactive service check performed by a Beckman Coulter field service engineer to address any system or service performance issues.
Priority response guaranteed. Contact your local service representative for guaranteed response times based on your location.
Reliability updates include hardware, software and instrument modifications to recommended levels.
Services performed at your facility by a Beckman Coulter field service engineer.
Beckman Coulter application scientist will provide basic onsite support, at customer request. Advanced application support packages available. Contact your Beckman Coulter sales representative for more information.
Contact your Beckman Coulter sales or service representative for more information on features and eligible instruments.